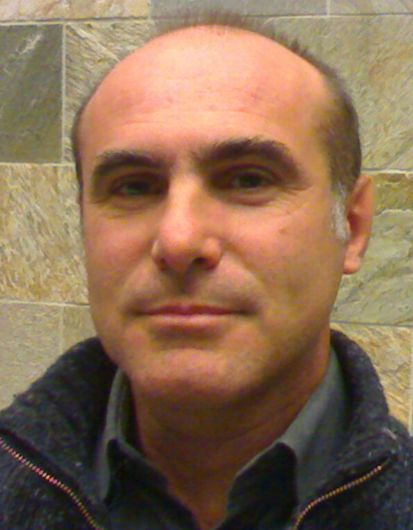 Full Professor
Address: Via Loredan, 20 - Padova
Phone: 049 8275426
E-mail: stefano.lanzoni@unipd.it
Scientific sector: ICAR/01 - HYDRAULICS
Author of more than 100 articles, among which 54 on peer reviewed journals.

http://orcid.org/0000-0002-6621-2386

ResearcherID WOS: F-9852-2016

Times cited without self citations: 1354 (source: ISI WOS).
h-index: 27 (source: ISI WOS); 29 (source: Scopus);

(last update December, 21 2017)
RESEARCH INTERESTS:

- Fluvial morphodynamics
Alternate bar dynamics, sediment waves, planform evolution of meandering rivers, sediment transport, debris flows.

- Tidal morphodynamics
Hydrodynamic and morphodynamics of estuaries and deltas; longitudinal equilibrium profile and cross-section of tidal channels; flow field and morphologic characteristics of tidal meanders; mathematical modeling of tidal environments; eco-morphology.

- Hydrodynamics
Stability of stratified flows; hydrodynamic dispersion; hydraulics of bed intake grids.

-CFD
RANS, LES and DES simulations of complex flows

- Biofluiddynamics
Blood flow in stented arteries; air flow in nasal cavities.