Mediagallery
Erasmus+ Staff Mobility 17-27 may 2022
The Department of Civil, Environmental and Architectural Engineering of the University of Padua welcomed from 17 to 27 May 2022 a delegation of 13 Cameroonian representatives of the Ecole Nationale Supérieure des Travaux Publics (ENSTP) and the Institut des Relations Internationales du Cameroun (IRIC), as part of the Erasmus + Staff Mobility program.

The initiative aimed at sharing and harmonizing the administrative and educational management procedures of the training courses implemented by the ICEA Department in collaboration with its two African partners. A rich program of workshops and visits to enhance a more fluid and fruitful collaboration between the Cameroonian universities and the ICEA Department.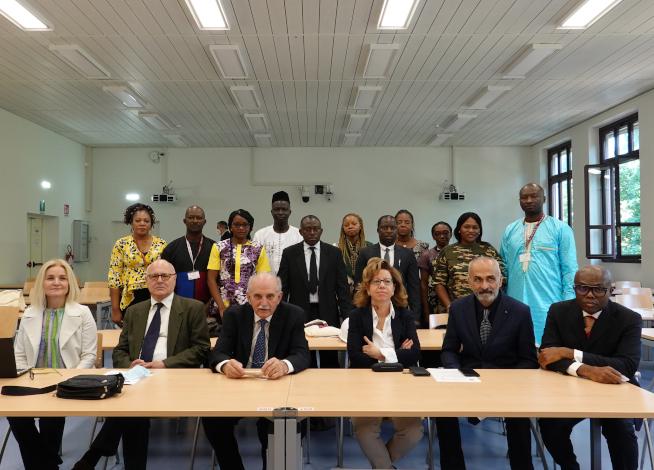 Welcome seminar in the room D on 17 may 2022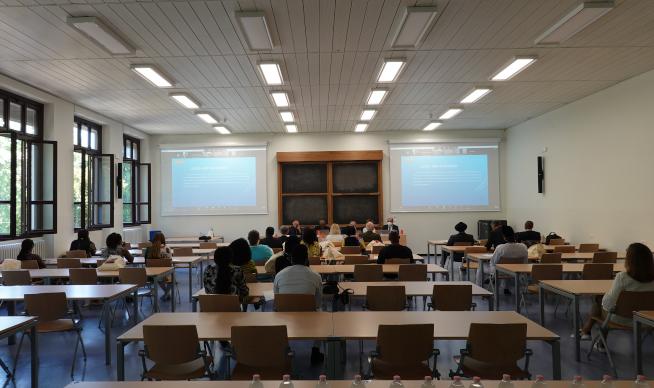 Welcome seminar in the room D on 17 may 2022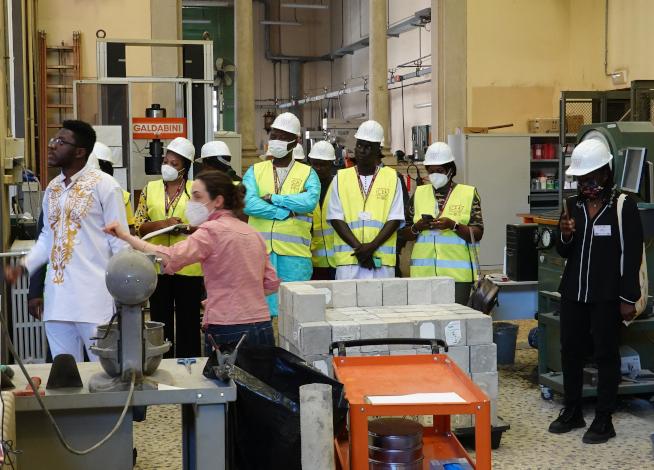 Visit to the construction materials laboratory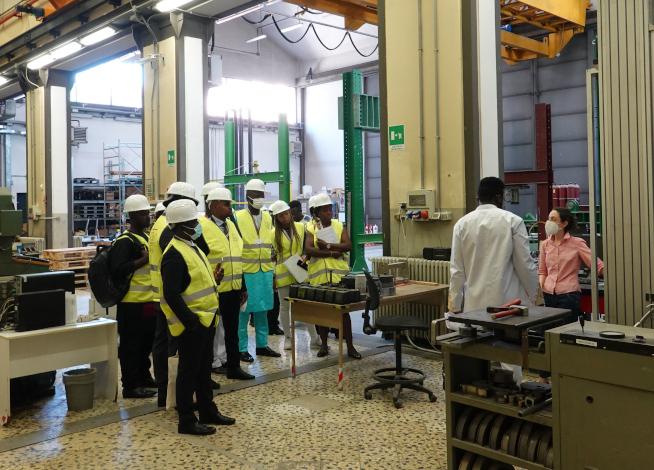 Visit to the construction materials laboratory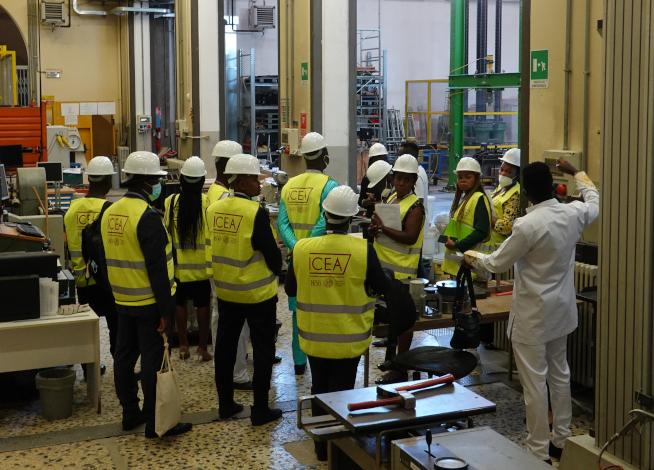 Visit to the construction materials laboratory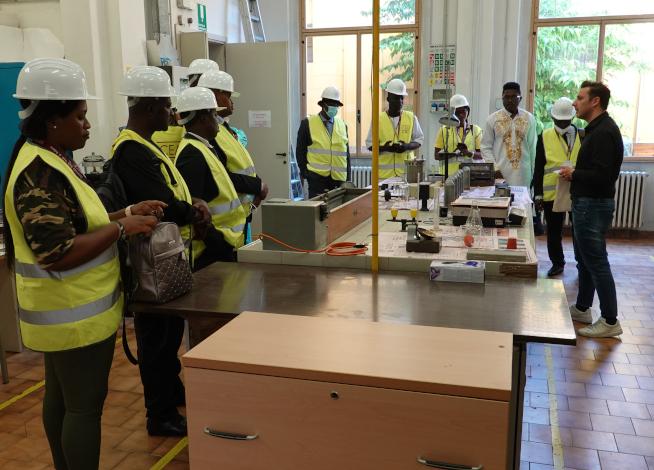 Visit to the road material testing laboratory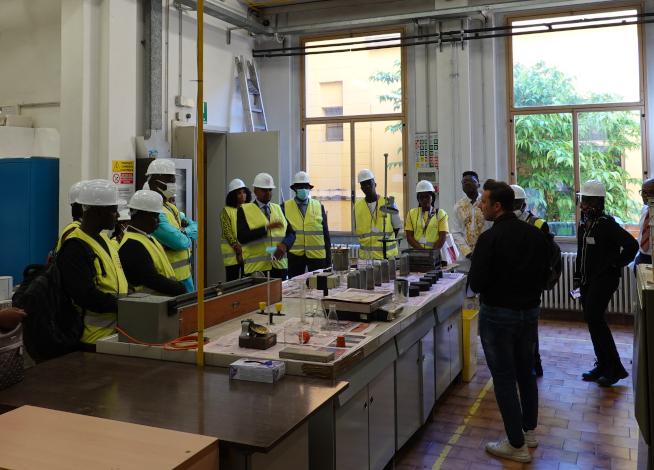 Visit to the road material testing laboratory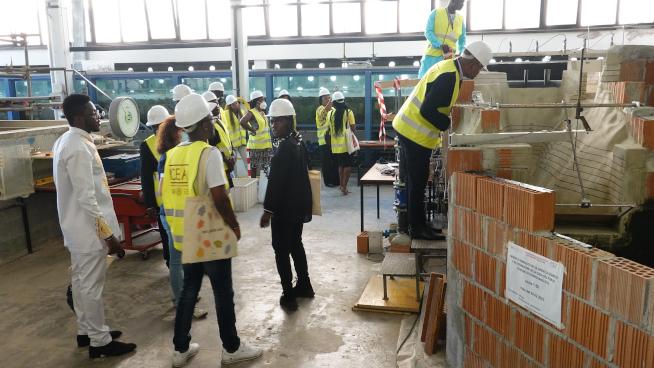 Visit to the hydraulics and hydraulic constructions laboratory
Visit to the hydraulics and hydraulic constructions laboratory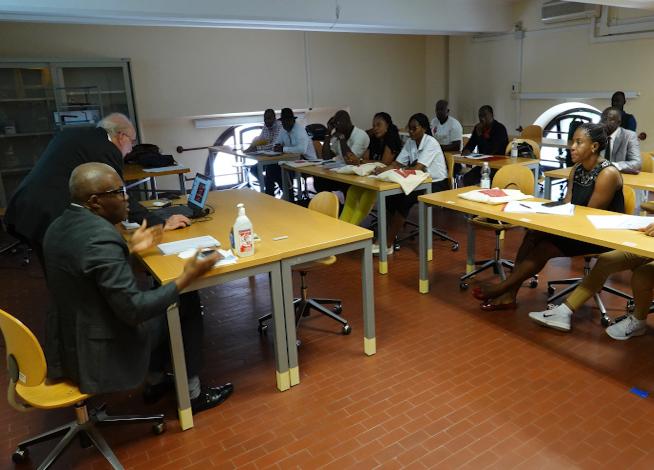 Seminar in Room Polivalente - double-degree programs - the experience of Padua University and National Advanced School of Public Works
Seminar in Room Polivalente - double-degree programs - the experience of Padua University and National Advanced School of Public Works
Working session: teaching with Moodle and other softwares - computer classroom P28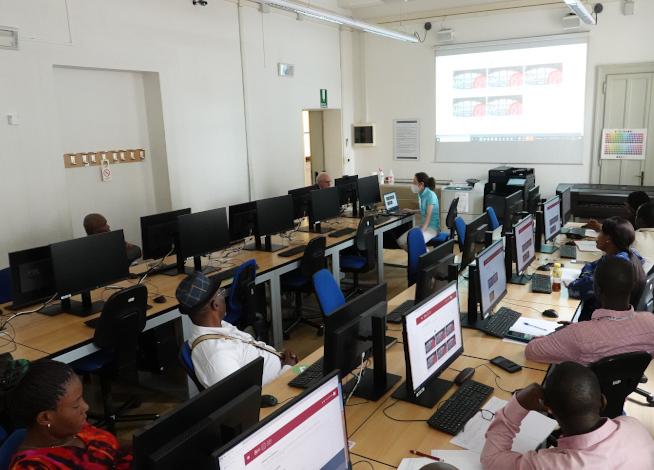 Working session: teaching with Moodle and other softwares - computer classroom P28