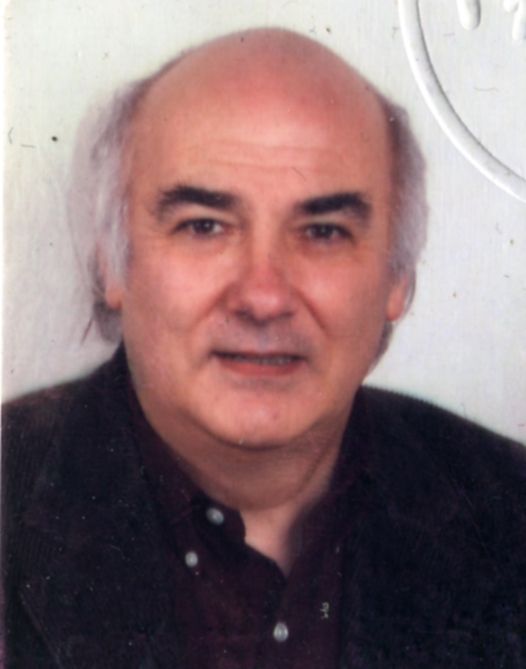 Associate Professor
Address: Via Marzolo, 9 - Padova
Phone: 049 8275729
E-mail: enrico.pietrogrande@unipd.it
Scientific sector: ICAR/14 - ARCHITECTURAL AND URBAN COMPOSITION
The main research fields are the following.
- Urban Morphology as a tool for the design of new architecture in ancient cities.
Planning new buildings starts from understanding the context, that is, its physical structure, and this is especially so in the historic center. The methodology looks at the town as a result of its spatial structure. More than political, social, and economic systems, which are important but not sufficient, reasons for its special nature can be found because of its constancy. The method adopted is based on studying the history of the place to understand the urban morphology of it. The physical specificity of the urban form is explored with the aim of elaborating a design process to reinforce the public space as a reference point for the community.
Other research themes are:
- Architecture in the territory.
- Imaginary City.